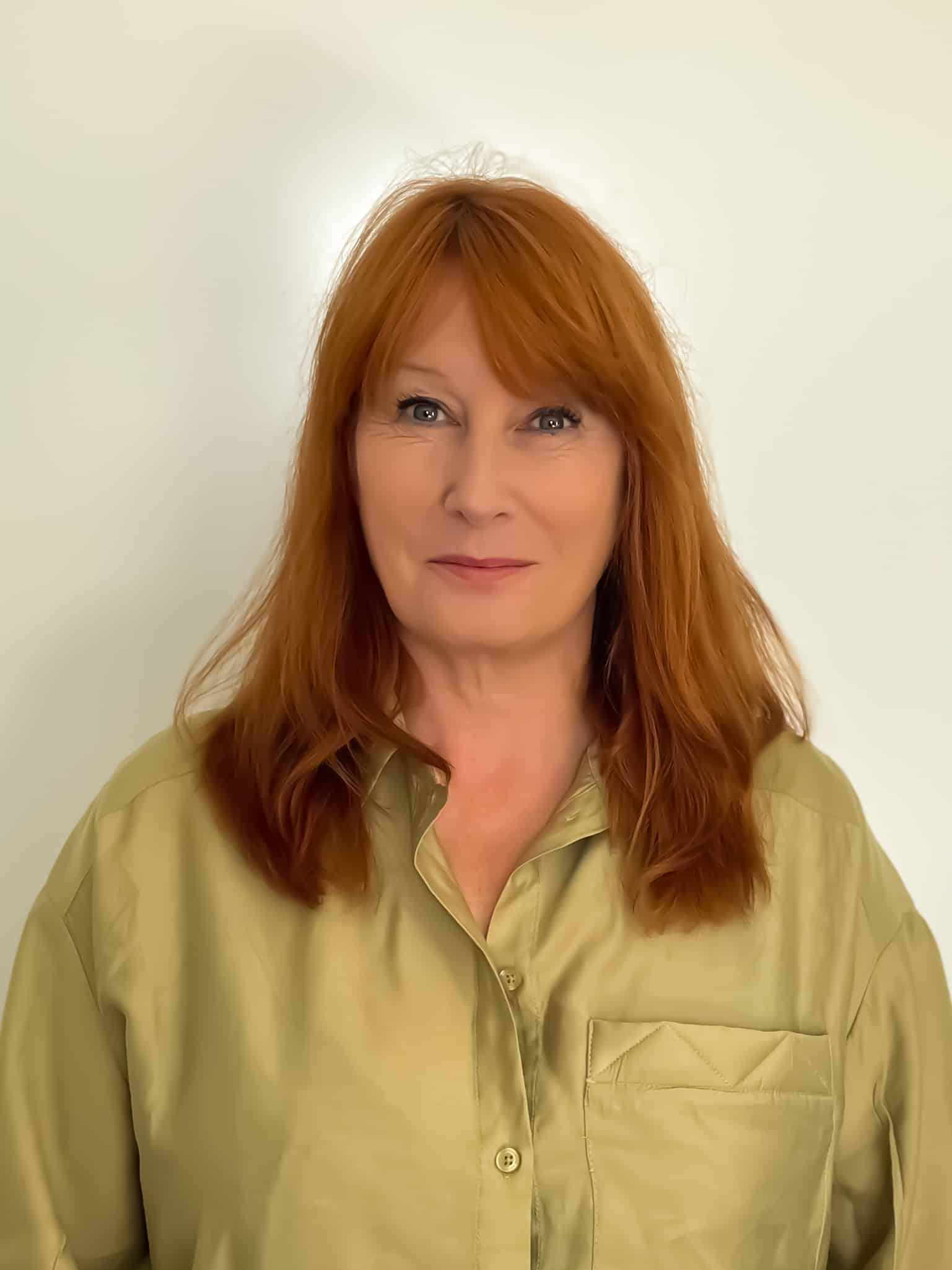 Julia Hart
"Julia is passionate about supporting current and next-generation female leaders in embracing their authentic selves at work; empowering them to lead from a place of clarity while having influence and impact.
She spent over 25 years working in multinationals as a communications professional; leading teams, and advising and coaching board members. Early on, her experience taught her that to thrive in complex environments you need to be clear about your values and what you stand for. Personal development and spirituality play a key role in her life and her coaching practice.
As an executive coach, Julia builds a safe space where you are encouraged to explore what it means for you to lead from the self. She is pragmatic, honest and result-focused, combining reality with aspiration. Julia will work with you in a variety of ways to widen your perspective and achieve your ambitions. As an experienced communications professional, she also works with women to help them find their voice and tell their story, sharpening their communication style to create clarity about who they are and the unique proposition they bring.
Julia graduated as a professional executive coach from Henley Business School in the UK seven years ago and is accredited by the International Coaching Federation."
3 Coaching Sessies = vanaf 749 euro ex. BTW
8 Coaching Sessies = vanaf 1.997 euro ex. BTW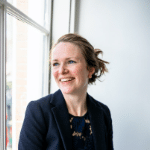 Inge Dessing
Executive coach
"Inge Dessing begeleidt je bij het herontdekken van je feminiene & masculiene kracht en om deze in te zetten in jouw business of organisatie. Ze is organisatiepsycholoog, coach en werkt voor verschillende opdrachtgevers als zelfstandig adviseur en trainer. Met 10 jaar ervaring in het begeleiden van leiders in hun individuele- en organisatieontwikkeling, kent zij de context waarin je als vrouwelijk leider impact wil maken goed."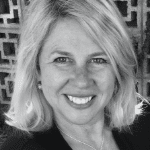 Caroline van den Bogaard
Executive coach en Program Director
"Als executive coach gaat Caroline samen met jou uitzoeken hoe je authentiek kunt leiden op de manier die het beste bij jou past, vanuit je waarden, in lijn met wie je bent, en waar je voor staat. Het is haar ambitie je uit te dagen om naar binnen te kijken en los te laten wat eventueel in de weg staat of wat niet van jezelf is. Caroline heeft 15 jaar internationale ervaring als executive, loopbaan en NLP coach, waarbij ze zich met name richt op het ontwikkelen van vrouwelijk talent en leiderschap in organisaties. Haar klanten beschrijven haar stijl als empathisch, uitdagend, en persoonlijk. Ze is organisatiepsycholoog en geaccrediteerd als coach, en heeft onlangs het executive gender diversity program bij INSEAD afgerond."